Christmas Donation Ceremony

Christmas Donation Ceremony
Is it possible to achieve a world that is good for everyone? Forty-three years ago, Dr. Celso Charuri, founder of PRÓ-VIDA, proved that it is and showed us the way: "those who have, give to those who don't have". That is the example he left us, which has inspired the participants of the Movement to act, renewing the hope for better days. We are talking about donating. And at this time, as with every other year in PRÓ-VIDA, this act of love for our neighbor comes as a gift during the Christmas Donation Ceremony.
This year, the event was transmitted on December 17 to PRÓ-VIDA centers and clubs, representing the collective action of Centrais do Dízimo – PRÓ-VIDA (Centers for the Tithe) of Argentina, Bolivia, Brazil, Chile, and Italy. The donation gifted all the institutions that were benefitted throughout 2022, with the delivery of items chosen by them, contributing to their work.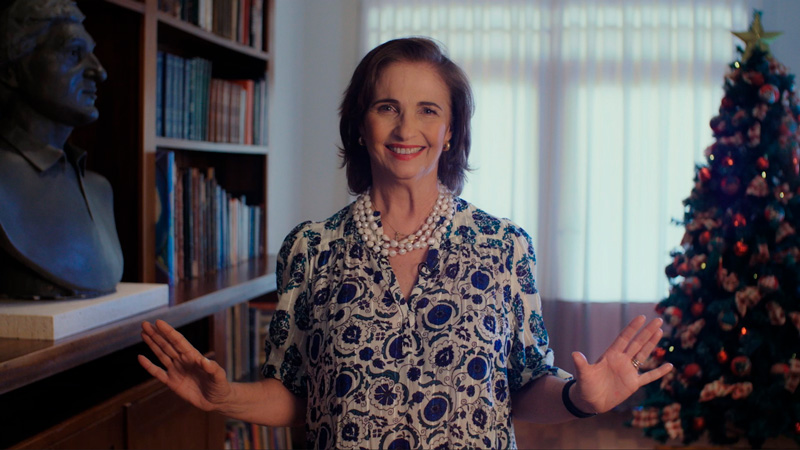 Cecília Campacci spoke on behalf of the Tithe Centers in the transmission of the CGD ceremony.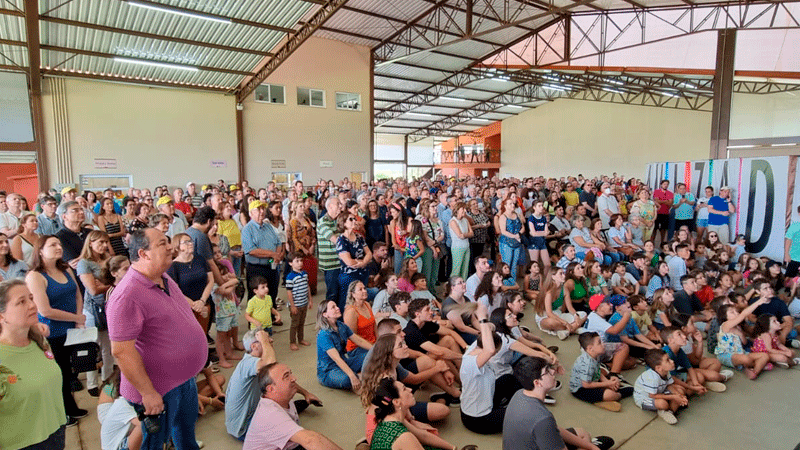 Transmission of the CGD ceremony to the Arataba PRÓ-VIDA Club – Brazil.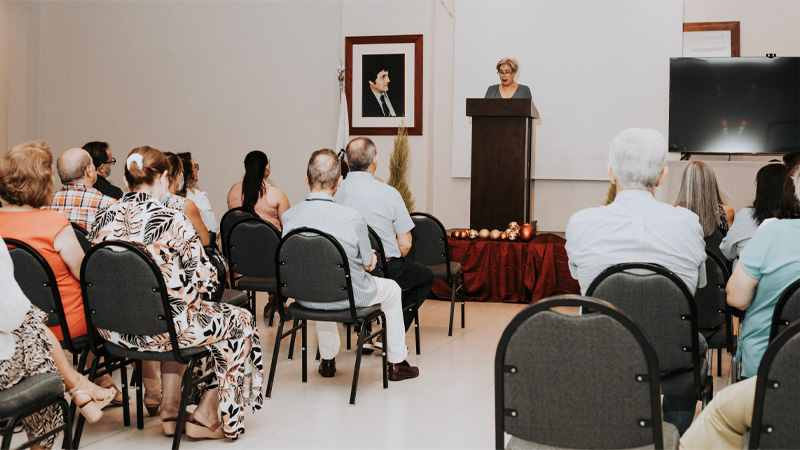 At the Santa Cruz center, in Bolivia, a ceremony was held.
In Argentina, ceremonies also took place at the PRÓ-VIDA Clubs in Baradero and Mendoza.
This year, donations were made to 356 institutions in different countries. The first donation ceremony of CGD-PV (General Center for the Tithe – PRÓ-VIDA) was carried out in 1979 by Dr. Celso in Birigui, Brazil. Since then, there have been over 12,000 donations around the world, as well as 14 vocational schools.