Three donations were held in March, 2023 by Centrais do Dízimo (Centers for the Tithe). Two of them took place in Baradero and Mendoza (Argentina) and one in the city of Catanduva (São Paulo, Brazil).
Through this gesture, left by Dr. Celso Charuri, conceiver and founder of PRÓ-VIDA more than 40 years ago, diverse items are donated to institutions around the world to be used as support in their welfare work. So far, more than 12,500 donations have been completed in several countries.
Catanduva (Brazil)
On March 4, 2023, in Catanduva (Brazil), the ceremony formalized the donation to 59 organizations that serve more than 20 thousand people.
Representatives from these institutions attended the event. On their behalf, Mara Pereira, of Corujas do Bem of Catanduva, said. "The day everyone knows about this magic of helping and being helped, everything will work out fine", she commented.
Alexandre Aiello spoke on behalf of the Central Geral do Dízimo – PRÓ-VIDA (General Center for the Tithe – PRÓ-VIDA), showing the reason for the donations. "How to build a world of peace? (…) Dr. Celso showed the possible solution on a planet of differences and different people: those who have give to those who don't have. Look at the wisdom and simplicity of these words", he said.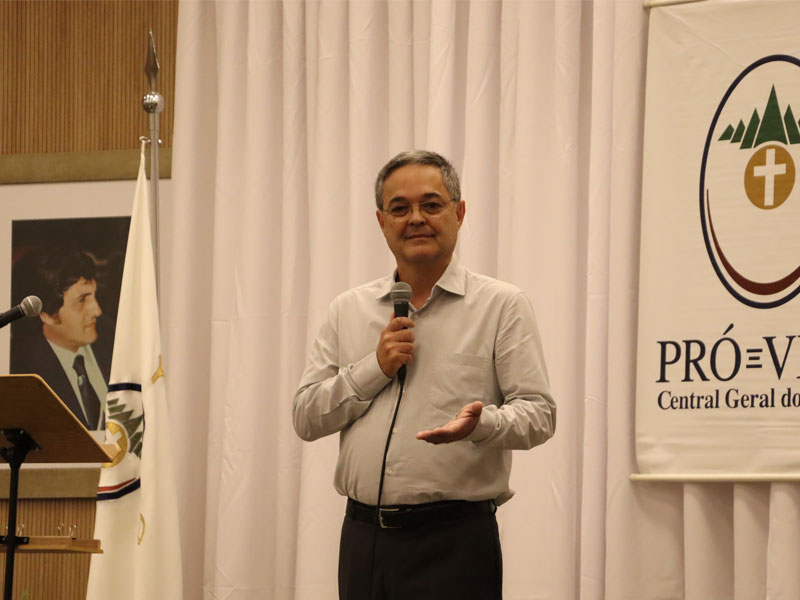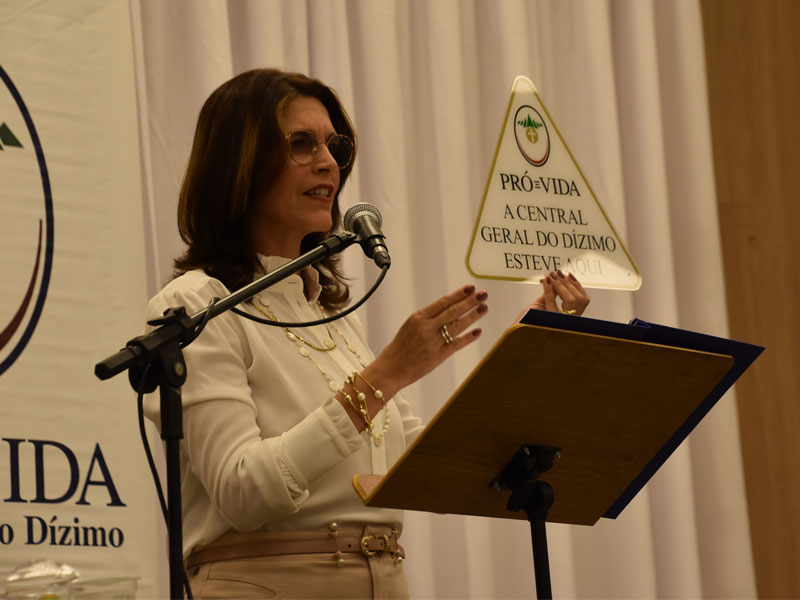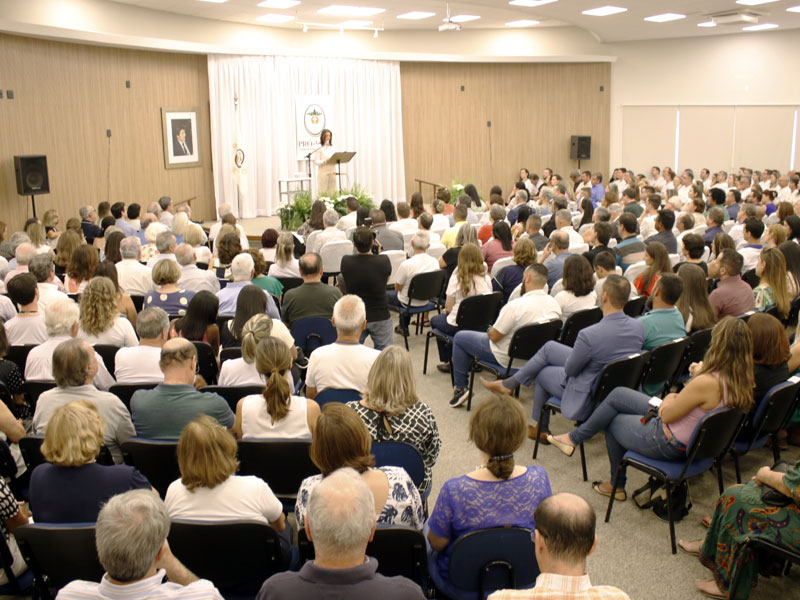 Baradero (Argentina)
At the PRÓ-VIDA Club of Baradero, Central del Diezmo PRÓ-VIDA de Argentina (Center for the Tithe – Argentina) held its Donation Ceremony, benefiting 11 entities. The event took place on March 11, and was marked by simplicity and the expression of feelings of hope of a much better world. Representatives of the institutions were present and expressed their gratitude.
On behalf of the Center, Marcelo Landolfo spoke. "The day man understands that we are all passengers on the same ship, and that these passengers are all brothers and sisters, that day there will be a better planet on Earth," he said.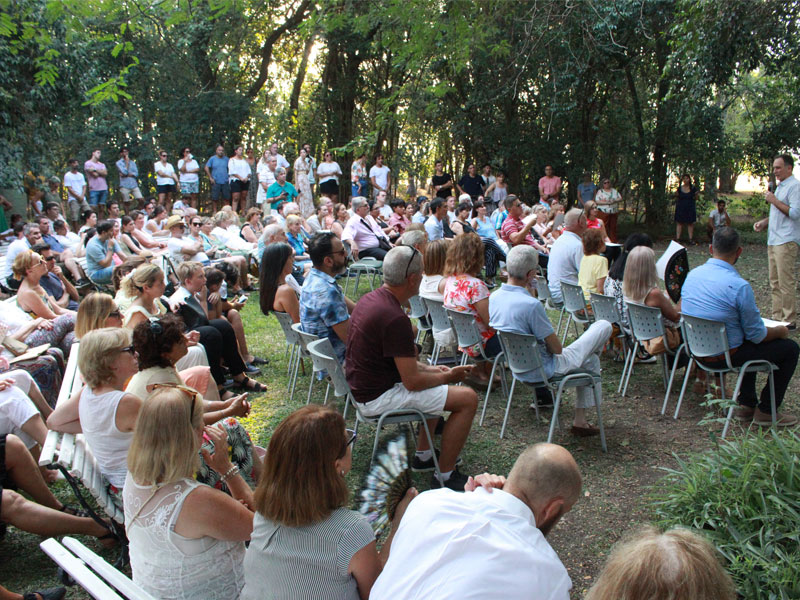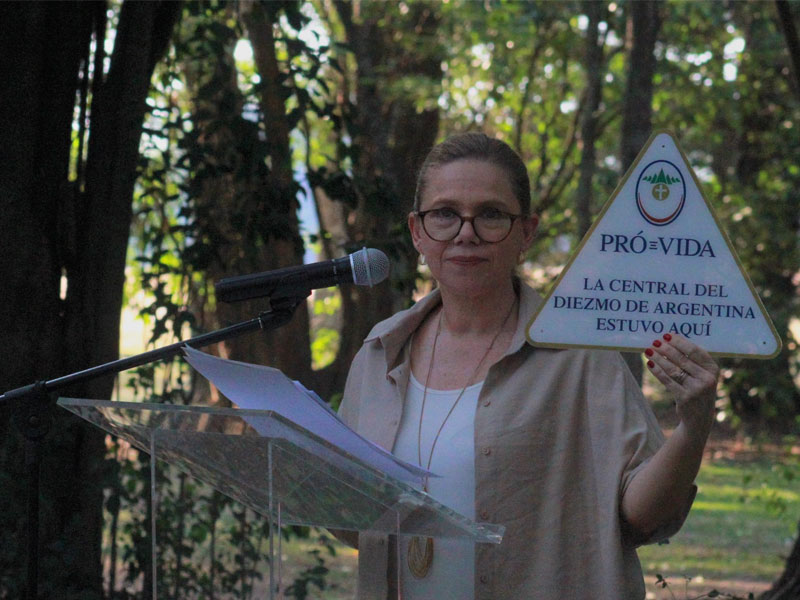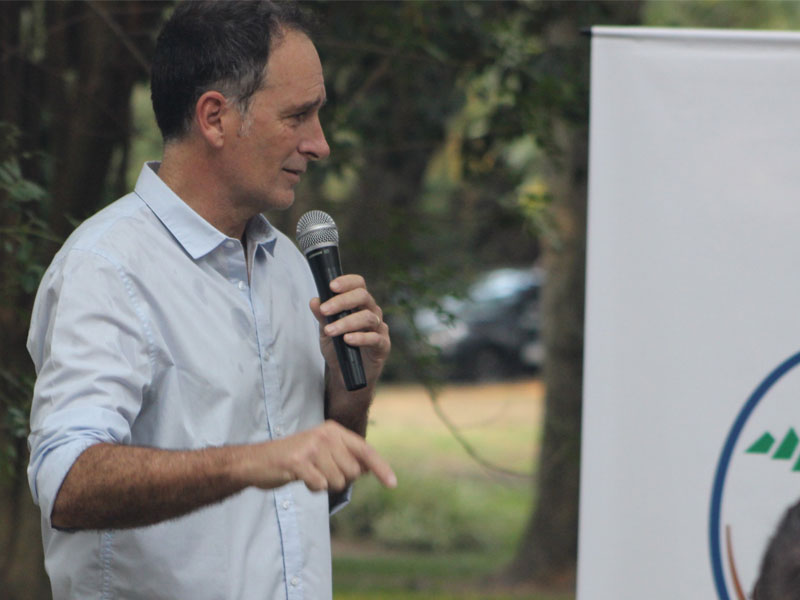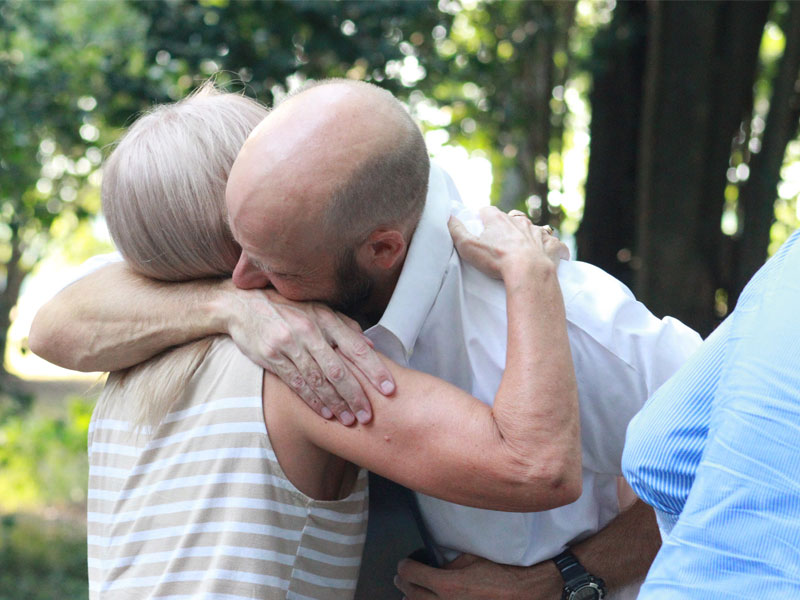 Mendoza (Argentina)
The Central del Diezmo PRÓ-VIDA de Mendoza (Center for the Tithe PRÓ-VIDA – Mendoza) formalized its donations to five entities, on March 25.
The event took place at the PRÓ-VIDA Center in the city and participants of this movement from different locations attended.
Daniel Moreno spoke on behalf of CD-PV. He pointed out that the donations won't definitively solve all the institutions' problems, but will "show the possibility, a point of hope, an act of example" of how to build a just world.
The representatives of the institutions participated in the ceremony. On behalf of the institution Parroquia Nuestra Señora de Guadalupe y San Diego, Father Sebastián Flores spoke. "I thank you from the heart for what you do in the Center of the Tithe, and that we continue to meet to continue being instruments, these seeds to promote, to accompany, to recover and to value all individuals."