When feelings of happiness seize us; when that sensation fills all the spaces and begins to radiate; when important moments mark a process, the will to throw a party may arise. A celebration through which the joy can be shared.
From the rising of the point of happiness to the time of the party, preparation is necessary so that the mark, the reason for which that meeting takes place, is imprinted in every detail.
Where to receive the guests, what to serve, the music to liven up the atmosphere, the singing of the birthday song or the thank you speech: everything is thought out and prepared so that each one of those who are present take for themselves a little bit of the feeling that was celebrated therein.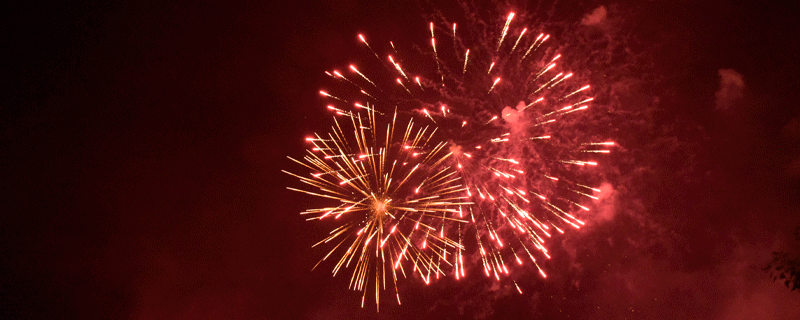 However, it can happen that the party is much more than this. It can happen that a great number of people feel happy and radiate joy at the same time, perhaps because they have similar ideals, being happy for the simple reason of participating.
For them, every meeting, in any place and on any occasion, becomes the celebration itself of the feeling that unites, and everyone becomes both host and guest at the same time.
The people who already feel this way and have put themselves at the disposal of the objective that gives birth to the point of common happiness… they already live in this party, a party that lasts for eternity.
In every detail, the reason for the meeting. In each person, a feeling… that can be common to all.