"Behind a ball a child always comes." A traffic adage that states the truth, real and useful, albeit limited.
Would not the "ball" follow us even before birth, way before the child puts themselves at risk to delightfully kick their toy around?
Upon reflection, it is possible to offer an affirmative answer to that question.
Yes, the ball has always been present to the individual. In the smallest of particles, in the intimacy of an eggcell, which flanked in sperm gives origin to the zygote, the first ball constituent of the self, which multiplies itself generating life, adding to other lives almost as a circumference of processes and events until it becomes dust, a new spherical particle, upon its demise.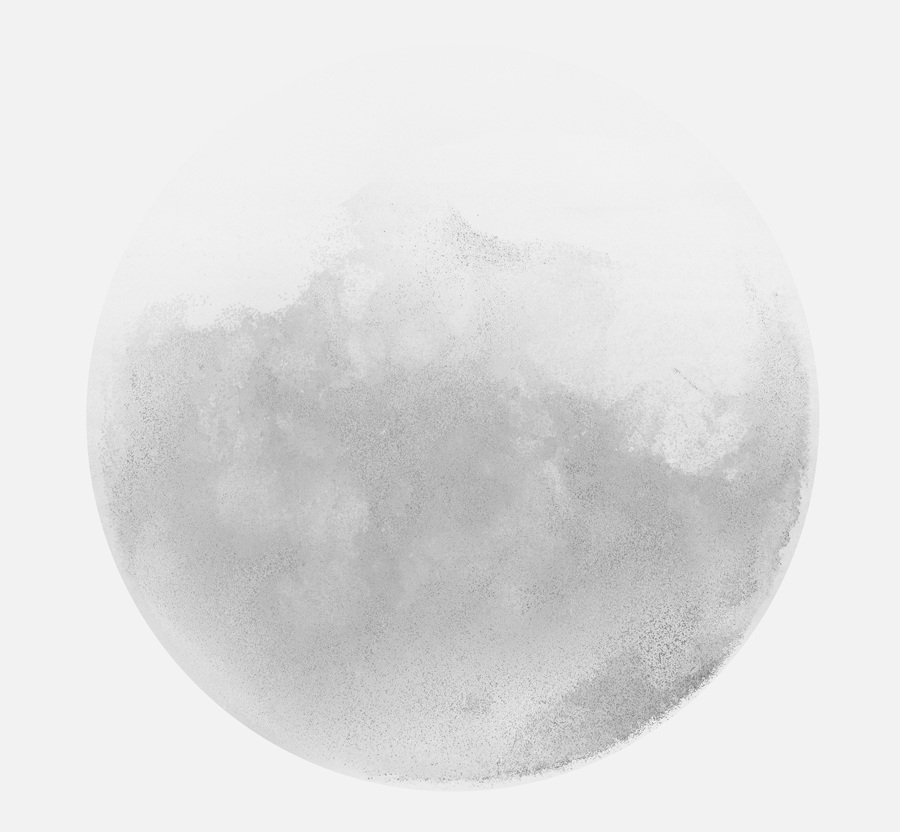 The ball, an irresistible round shape, comes to the earthly plane from the beginnings of conception, daring to imitate the King Star, which warms the day, or the lunar satellite, which brightens the night, or even the Blue Sphere itself, which paves the floor of its landing and rolls through eternity amidst so many other planetary spheres in an ether composed of gases, dust, and stars.
A circle based on an inner point that expands itself in a dimension defined by a single radius, a union of solid points, liquid or gaseous, which in their interior could be filled with air, rock, rubber, light, water… or whatever you want, always to meet a human intention on the planet.
Varied intentions given the differences of beings, the ball could be used as an instrument of war (the ball of fire flung in combat) or cheering up crowds, uniting the peoples by means of sports. Among these examples, even if simpletons, the ball behaves in a circular movement in time, including where the two clock hands meet.
It is certain that other possibilities will arise in the minds of those who read these straight lines, since creativity is like a spherical disk of memories, which surround the human mind. And in this endless spiral of ideas, it will be curious to observe the not-so-casual affection for this beloved ball.
Feel free to kick around this theme. After all, the ball is our life companion, and we are in the middle of a World Tournament and filling our Christmas Trees with balls.

But, now coming full circle, we go back to the beginning: "Behind a ball a child always comes". This little being with their attention, respect and care will impregnate, in the curve of their eyeballs, all the emotions that are required to become better every day and spread this joy around to the ends of the world, in waves of perfect harmony. It is a circle of life that invites change and regeneration, because it is always time for a good boost, of a beautiful and brilliant game!