Activities for new participants have different languages and time zones
Activities for new participants have different languages and time zones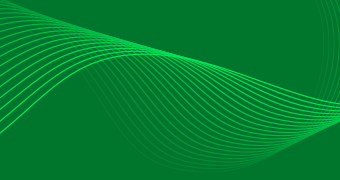 People from around the world joined PRÓ-VIDA's training and mental development program in early 2022 through online Basic Weeks offered in new languages ​​and time zones. The Weeks are the entry to the program and currently take place in English, Italian, Portuguese and Spanish.
Between the end of January and the beginning of February, two online Basic Weeks were held in Spanish, one in the Buenos Aires (Argentina) time zone and one in the Madrid (Spain) time zone; in Portuguese, the Online Week took place in the Lisbon (Portugal) time zone; in the English language, it took place in the Eastern United States time zone; and in Italian, in the Rome (Italy) time zone. These activities are part of the expansion of the PRÓ-VIDA program in the digital format, which began in July 2021 with the first online Basic Week, held in Portuguese for residents of Brazil.
The Weeks in new languages enabled participants from the continents of Africa, America, Asia, Europe and Oceania to live this experience in their preferred location, language and time zone. People from various countries participated, such as Argentina, Australia, Bolivia, Canada, Chile, Colombia, Egypt, England, France, Germany, Holland, Italy, Japan, Mexico, Paraguay, Peru, Portugal, Scotland, Spain, Switzerland, and the United States. From the latter, there were people from 25 cities and 12 states, even Alaska.
The internet has expanded our world of interactions. Thus, PRÓ-VIDA has taken knowledge, also in the digital format, to those who seek mind development, enabling the improvement of brain capacity, expansion of consciousness, self-knowledge and the opening of a range of new possibilities, wherever they are.
The Basic Week is the entry to the Basic level, the first of nine levels in the PRÓ-VIDA program, in which people from the age of nine can participate. The program includes a series of activities, such as laboratory research, parapsychological training, lectures, studies and cultural events.
More information about Basic Weeks can be found in the calendar.