Tribute to the founder of PRÓ-VIDA
Tribute to the founder of PRÓ-VIDA
On June 11, 1940, Dr. Celso Charuri, conceiver and founder of PRÓ-VIDA, was born. The movement was created by him with the proposition of leading, through the path of mental development, people interested in getting out of self-centeredness, in expanding their consciousnesses regarding themselves and the environment in which they live. In that way, naturally, they start to collaborate to have a more dignified world for everyone.
 As an example of transformative action capable of creating a Much Better World, during the years 1979, 1980 and 1981, Dr. Celso made 23 donations to charities. Since then, inspired by the ideal he showed, PRÓ-VIDA participants continue to make donations in several countries.
In june, five ceremonies will be held in Argentina, Bolivia, Brazil, Chile and Italy, with online transmission.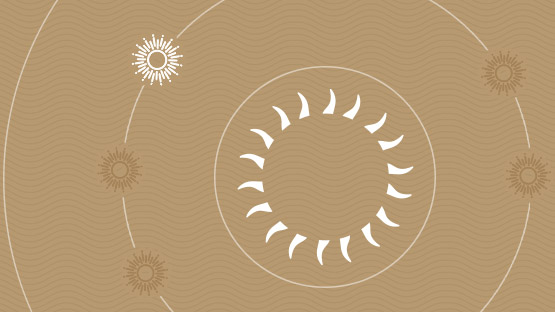 Donation ceremony in Brazil
4:00 pm (São Paulo time)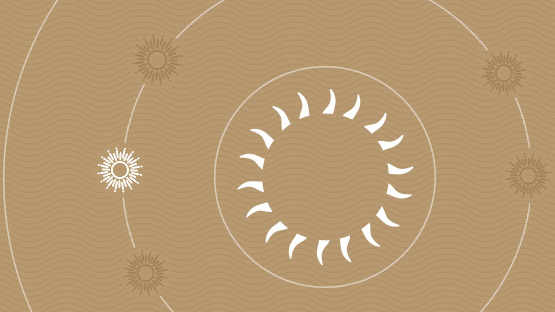 Donation ceremony in Chile
4:00 pm (Santiago time)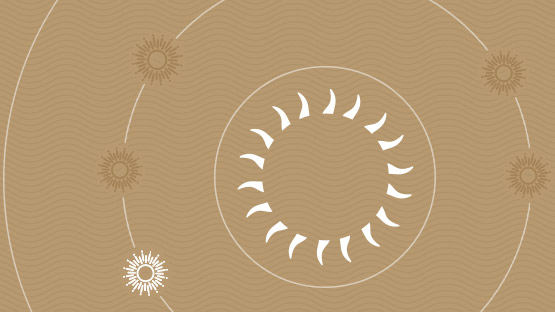 Donation ceremony in Argentina
7:00 pm (Buenos Aires time)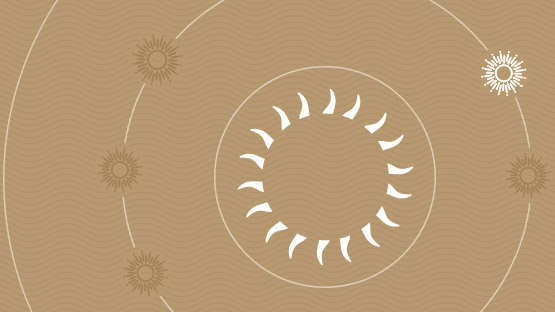 Donation ceremony in Italy
6:00 pm (Rome time)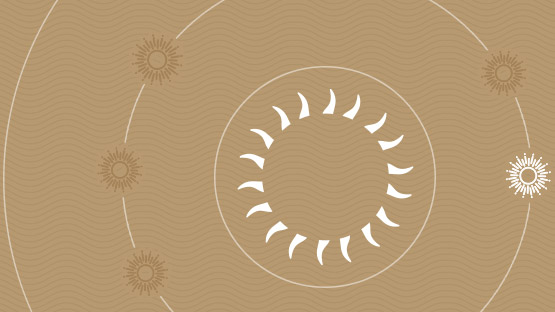 Donation ceremony in Bolivia
5:00 pm (Santa Cruz de la Sierra time)
* Check your local time zone