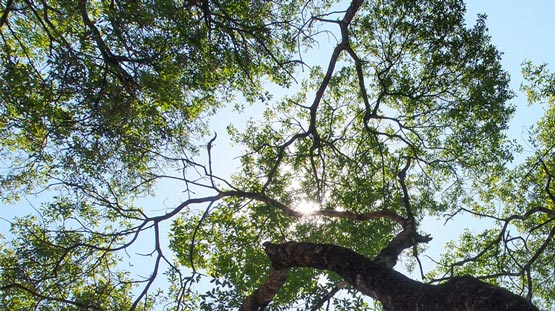 Paradoxes tend to appear exactly when the world goes beyond the concepts we have of it.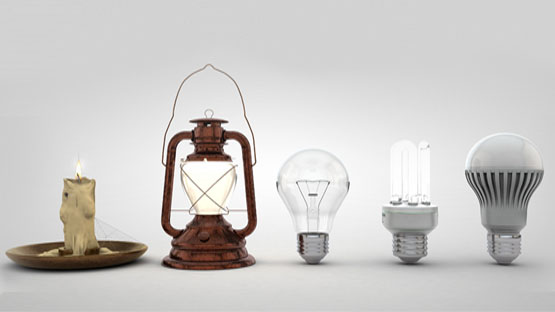 Technological progress is taking great steps. But what about the progress of humanity, how's it going?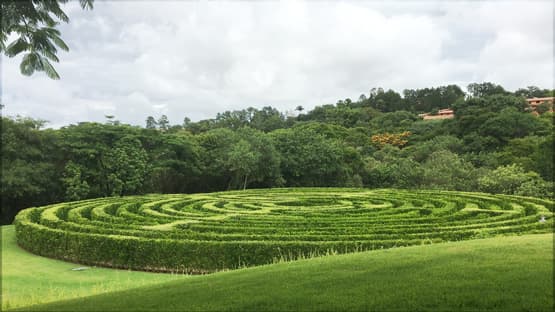 This is a reflection that can start with the symbology of labyrinths, mazes, and their ways to lead to self-knowledge.